BBC to launch iPlayer for the iPhone
The BBC has announced they are to launch their iPlayer streaming TV service for Apple's iPhone within the next few weeks. We Brits will now be able to watch all our fav BBC TV shows on our iPhone via using the BBC's iPlayer service.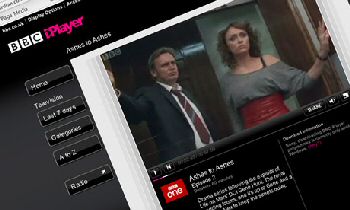 Well now, as the iPlayer streams its shows in Flash and the iPhone doesn't support Flash, just how is it going to work? Well maybe the BBC may just re-encode the iPhone-bound streams into H.264, or maybe Apple will allow the iPhone to finally support Flash!
There have been whispers about Flash coming with the iPhone SDK which Apple expects to roll out soon, however it's a speculation at present but GearLive has reasonable good sources that Flash will come to the iPhone very soon.
Source – guardian