The new MC100 handset from Fly Mobile plays Nintendo games
Yep you read right, Fly Mobile's new MC100 doesn't only support Java but also NES/SNES/Gameboy Nintendo games!!! Unfortunately The MC100 handset doesn't support 3D, which means N64 and Wii are not supported, but still Nintendo have made loads of 2D games.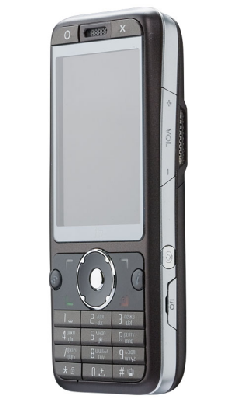 Fly's MC100 handset has its gaming keys at the top while a more standard keyboard sits beneath the display; other features are the norm such as 2.0 megapixel camera, email client, microSD, and the sound chip is Yamaha for great high-quality audio output.
So, just how much is this gaming mobile phone going to set you back? Well it's not cheap at $270.00, oh and there is some un-clarification regarding Nintendo licensing for playing the games.
Source — pocketgamer