The new OT-V770 Flavor mobile phone from Alcatel
Alcatel's first handset of 2008 is their first tri-band handset the OT-V770, which is part of their "Flavor" range. The V770 is a sleek candy-bar design which is just 10mm thick, and comes with features such as a 1.3 megapixel camera, Bluetooth stereo, and a full MP3 player that supports AAC, AAC+, and MP3 files.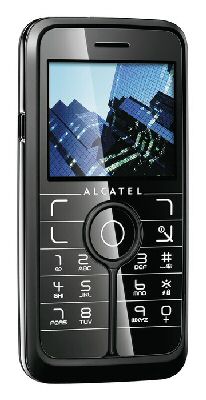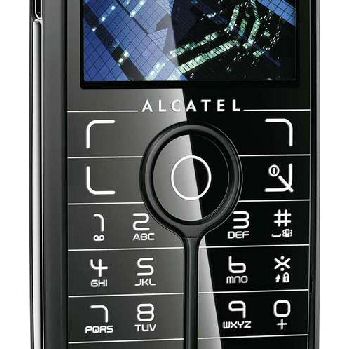 The Alcatel OT-V770 doubles as a webcam via simple plug-n-play and has a 10MB internal memory which can be expanded via a 2GB microSD card. This mobile handset has a touch sensitive keypad along with enhanced SMS storage to store up to 500 messages. Available in soft touch black or glossy white, but as yet no pricing or availability for the UK. Once we know we'll let you know.
Source – tctmobile