Update: Review on the Mysterious CMoy Pocket Amplifier
Remember when we told you on the 18th February (see here) about a mystery device which can improve the quality of headphones? Well we can now enlighten you a tad further.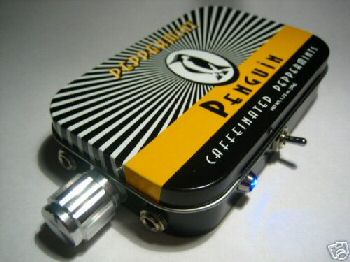 The mysterious item is called the CMoy Pocket Amplifier which was designed by Chu Moy over at Headwise Forums. This design is for D-I-Y and apparently has been quite successful; apparently there are loads of articles on the CMoy all over the net on design mods and specs.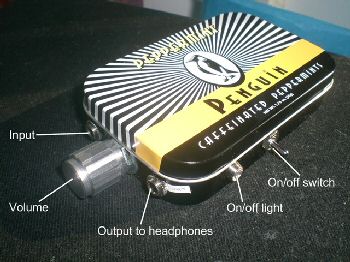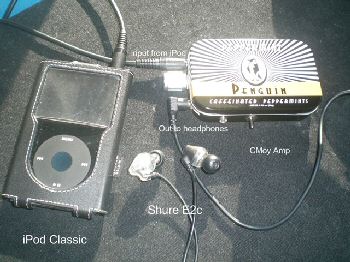 So the CMoy is a headphone amplifier, but why use it? Well for one, music players tend to limit headphone output to conserve battery so you may not get true quality audio. Then there are the inbuilt amps which are usually an afterthought and shoved in on the cheap.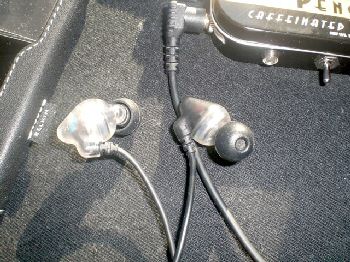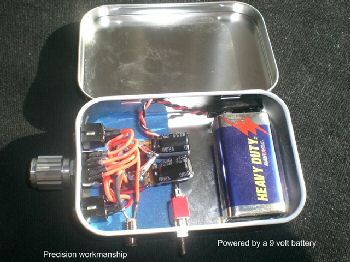 Portable headphone amplifiers are somewhat expensive at around $150 and some popping of the shelves for a staggering $700. The advantage of the CMoy is it's a lot easier on your pocket as you can construct one of these D-I-Y amps for around $20 or even purchase one for just $35.00. Where to get it? Apparently there's a reputable manufacturer over at eBay called Juice2214 and is known for high-quality CMoy construction.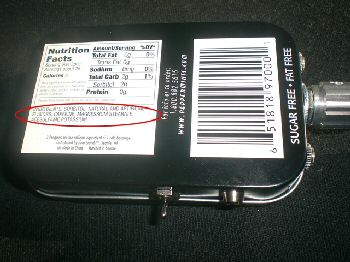 The guys at Mobility Site actually purchase one of theses and gives you a rundown of what it's like and you can read what they found right here