What is this announced Sony Ericsson slider phone? Unknown leaked images
We want to know what this announced Sony Ericsson slider phone is, the photos we have here is of an unknown SE mobile phone.
The Images clearly show that it is smaller than the W910i model and that it has a camera, the MP is unknown sorry. What we are hoping for though is that this new mobile phone has 5 MP camera, Symbian OS with UIQ on top of it and a lot of internal memory.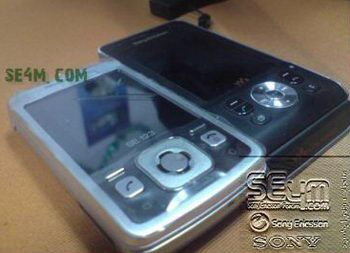 We will have to wait and see my friends what this new mobile phone from Sony Ericsson has to offer. Please do sign up to our free newsletter where you will be kept up to date with all the latest news.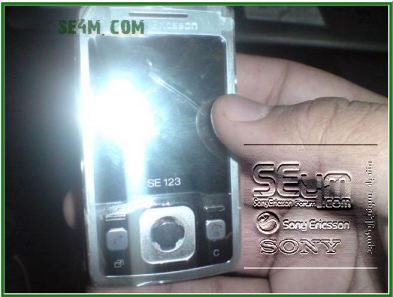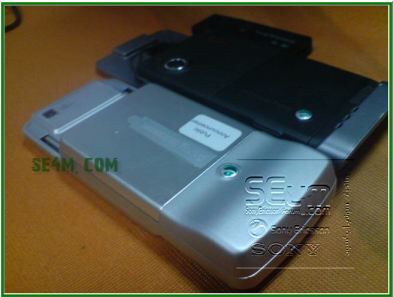 Source — SEFanatics