Significant uptake of Mobile TV in France
Apparently Mobile TV is doing quite well over on the continent, specifically in the French area, that's if you believe the touted numbers of course.
Back in December 07 Orange announced they had one million Mobile TV subscriptions while SFR proclaimed they had 350,000, and now Canal Plus is saying it has in excess of 250,000. This means the total taken from these statistics represents somewhere in the region of a 225% increase in Mobile TV subscriptions as compared to 06.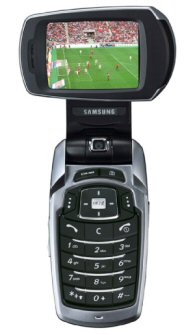 France still isn't live for DVB-H however compared to the good old UK, France seems to be forging ahead!
Source — telecom tiger