If BT had their way Sony PSP will replace all mobile phones
Get this for the latest in hot news; according to BT (British Telecom) the Sony PSP could replace your mobile phones if they had their way.
BT apparently told our source below (Pocket-lint) on the eve of the launch of their Go! Messenger service on the PSP which is the call out" feature for the free software. They say that the Go!Messenger service will defiantly be available on PC from the end of the month and get this, without the ability to make calls to non Go!Messenger contacts.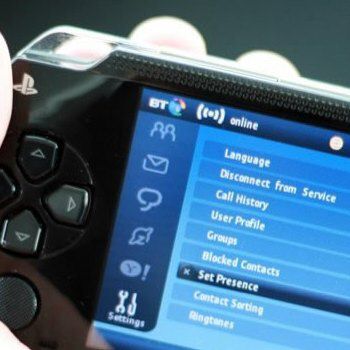 A BT spokesman had said "It is a logical step to take with the software", and that they plan to turn the portable Sony PSP device into a mobile phone.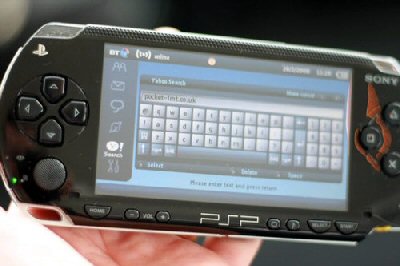 Please visit Pocket-lint for the full lowdown on this hot news.