Samsung SGH-F700 with Croix Interface
During CeBIT Samsung Electronics showcased its smartphone the SGH-F700 handset, this mobile handset feature the new user Croix interface that has won the iF Communications Design Award 2007.
The Samsung SGH-F700 has a full QWERTY keypad with slides neatly away under the 3.2 inch colour display. The F700 brings 3.6Mbps data rates under Vodafone' 3G HSPDA broadband network, which enables users to experience fast internet access and speedy downloads of music. You will also find packed into the Samsung SGH-F700 mobile phone Bluetooth 2.0, Google Maps service, and a 3 megapixel camera with auto-focus.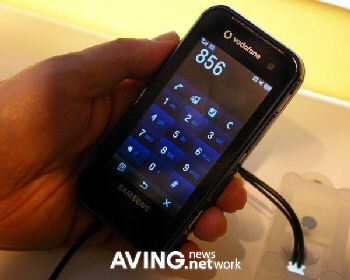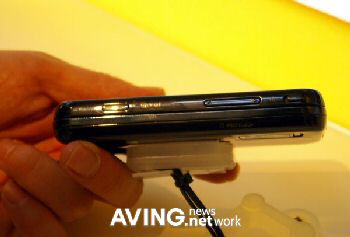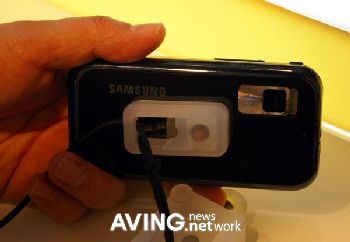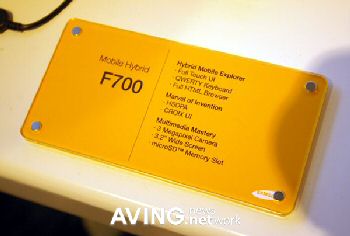 Source — aving.net