Samsung Glyde U940 for Verizon: More pictures and details
We told you about the Samsung Glyde U940 not so long ago (See Here) well now it looks like that Verizon should be getting the Samsung U940 as the Samsung Glyde; this mobile phone will surely rock the boat. Can it be as good as the Apple iPhone, personally I don't think it has a chance in hell but hey we all have opinions.
The Samsung U940 Glyde mobile phone will have cool true-blue web browser with full HTML support plus a 5 megapixel camera (Apparently).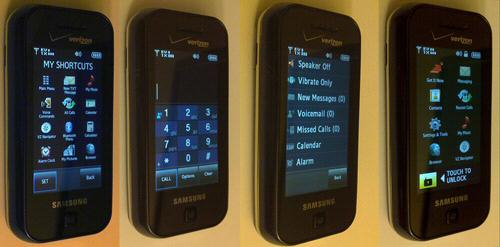 We all know that Verizon are already offering the LG Voyager and many people are saying that the Glyde may give the LG Voyager a run for its money; we will have to wait and see. The Glyde will now include an HTML browser, there is still no word yet on pricing, or a release date, but it is rumored that it will be released early Q2 (April-May).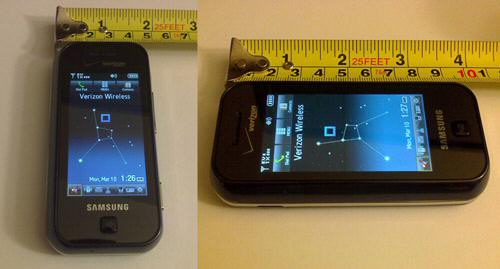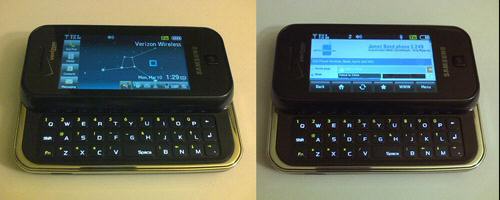 Source – Howard Forums