Gassan bring diamond to Samsungs G900 Soul
Gassan, the world's largest diamond processing chain have teamed up with Samsung to release a very special edition of the Samsung G900 Soul handset in the Netherlands. The stunning Samsung Soul Gassan Diamond Pack; this pack includes a Samsung Soul handset, a Gassan "Soul" diamond, and a Bluetooth headset.
Those who buy the Samsung Soul Gassan Diamond Pack will be entered into an exclusive competition where ten lucky winners can win €5,000 worth of diamonds, that roughly $7,797. Specs on the Soul are unchanged which means anyone buying this will still get the 5 megapixel camera with LD flash, image stabilisation and face detection, 7.2Mbps HSDPA and power-amp from Bang & Olufsen.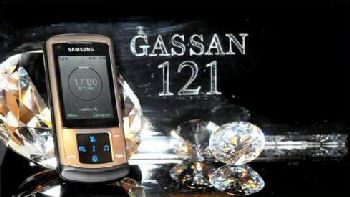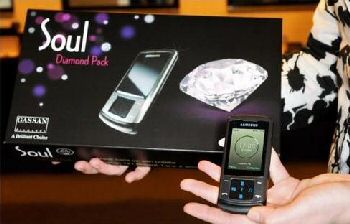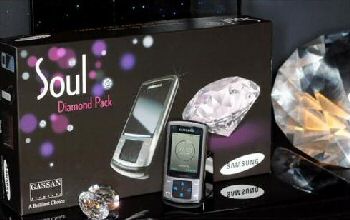 So if you fancy owning a "Soul" diamond to go with your Samsung Soul, or even fancy your chances in the competition then simply visit the Samsung site.
Source — i4u