MiniSkirt Season 2 mobiles from Samsung
Just announced is the new MiniSkirt Season 2 mobile handsets from Samsung Electronics. The actual model names are SCH-C2255, SPH-C2005 and SPH-C2255. These handsets have adopted new colours and features on the base of the Mini Skirt phone.
Newly added features are a vibrating touch key, SMS related features, and the MiniSkirt Season 2 models support Smile Shot function which allows automatic snaps of smiling faces. The MiniSkirt Season 2 handsets are slider design, 10.9mm thick, with GPS, Bluetooth, 2 megapixel camera and dictionary features.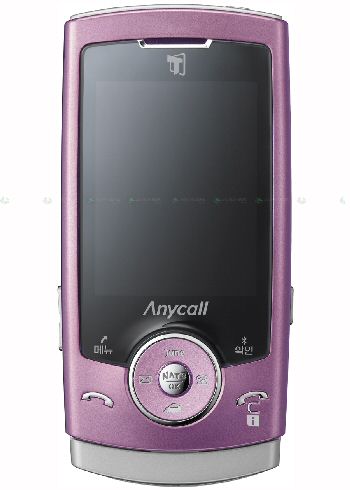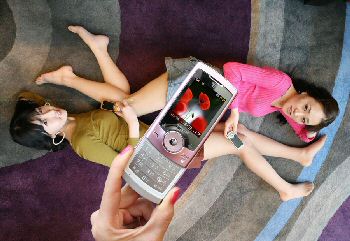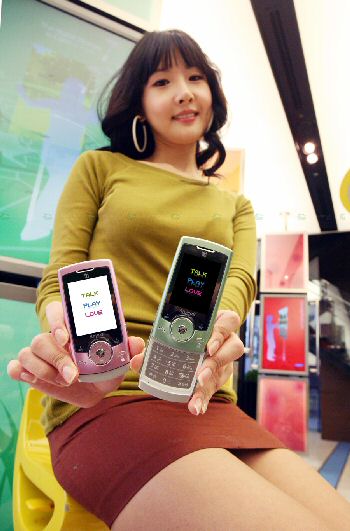 As to why they decided to name this the MiniSkirt Season I have no idea!
Source — akihabaranews