Photos of the beautiful looking Samsung Glyde for Verizon
We have all seem a sneak glimpse of the Samsung Glyde, however as yet we cannot give any judgment on the phone until we get a chance to review it. One thing is certain; the Samsung Glyde for Verizon is a beautiful looking handset.
Here we have a range of photos that help show of the beauty of this cell phone, but what would you expect as these are the actual press photos that Samsung have used for promotion purposes.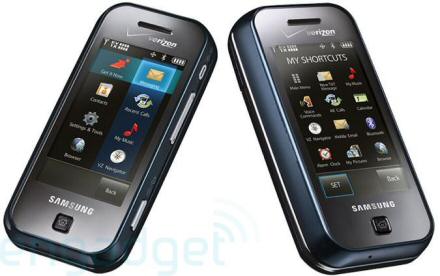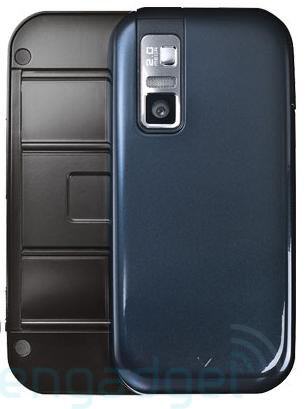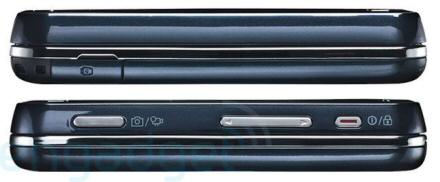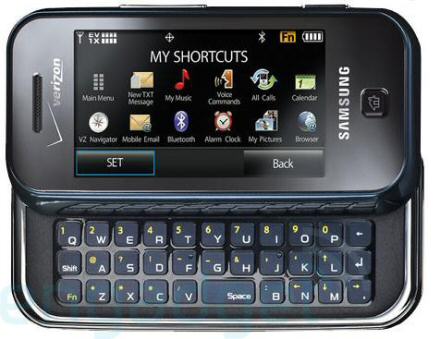 Take a look at let us know what you think.
Source – Engadget