India surpasses US to be second largest mobile market
India's mobile market seems to be growing like wildfire, and it appears they are about to reach an important milestone in their mobile history and become the second largest mobile handset market on the planet, first place being held by China.
China holds top position due to its 540.5 million subscribers, followed by the United States at 260 million and India with 250.9 million handset users. But now according to Telecom Regulatory Authority of India all is expected to change in April when India, first its first time ever will overtake the U.S. in number of mobile phone users. Back in February India gained a huge 8.53 million handset users while the U.S. pulled in 2 million.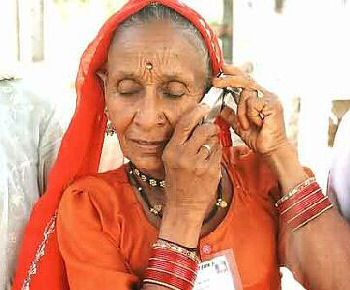 Source — telecomtiger