NOKIA 5200: Free 1 GB memory card on Virgin PAYG
Why not download music to your phone while mobile with the NOKIA 5200, and at just £49.99 on Virgin PAYG that is a cracking price. And to make the deal more attractive, Virgin is offering a free 1 GB memory card.
The NOKIA 5200 is not to everybody's taste as the colour is a little in your face, however do let that put you off. The handset boasts an FM radio and MP3 Player as well as a video player,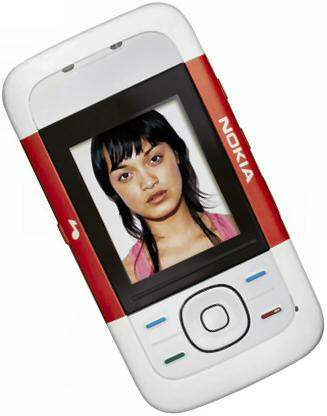 Virgin recommends that once you have purchased the NOKIA 5200, you should swap to the Daily Bonus tariff. That will mean that you will only pay 15p a minute to call UK mobiles or landlines.
For more information on this great Free 1 GB memory card deal visit: Virgin Mobile UK