Nokia 6300 on O2 with FREE Sony PlayStation 3
The Nokia 6300 is what I would call a no frills phone, it does not rely on loads of gimmicks to make it a good phone. The handset without a doubt is a very capable phone, and O2 have made it even more inviting by offering a free Sony PlayStation 3 when you take the phone over an 18-month contract.
To be able to claim your free Sony PS3 you will have to go on the O2 45 18 months contract. This will give you 1200 mins & 500 txts a month.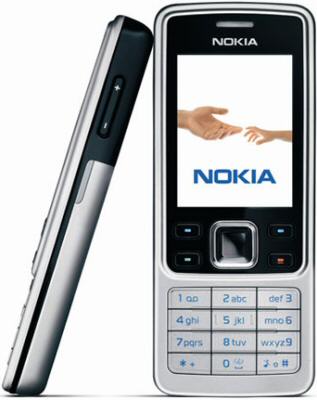 The price for the plan is £45 per month, and the Nokia 6300 will be free, that's a saving of £299.
For more information on this free Sony PS3 offer visit: The Carphone Warehouse