Motorola H690 Bluetooth Headset with EasyPair technology: We like this one
We received information yesterday via email about the Motorola H690 Bluetooth Headset and must say it is looking good, we would like to own one of these so we can give it a full hands on review, so if your watching Motorola please send us one for keeps and we will give it an in depth review.
The Motorola H690 headset is an hands-free solution that you should really consider, it uses echo cancellation and dual microphone noise reduction technology plus fits perfectly for any ear thanks to the TrueComfort ear bud design.
It features voice dialing and what we like most is the EasyPair technology which enables the Motorola H690 Bluetooth Headset to pair up with over 200 compatible Bluetooth-enabled devices with ease.
The main Motorola H690 Bluetooth Headset specifications (Images Below) —
– Up to 8 Standby Time
– Up to 5.5 hours Talk Time
– Rechargeable, non-replaceable battery
– 12 grams
– Wireless Range up to 10m (30ft)
– 42 x 18 x 12 mm
– Version 2.1 Bluetooth wireless technology
– Voice dialing for quick hands-free calls
– Maximum performance and comfort
– Clear calls with dual microphones and Digital Signal Processing for noise reduction and echo-cancellation
– Easy on/off, call and volume buttons
– Multiple ear cushions
– Motorola's EasyPair technology recognizesover 200 compatible Bluetooth enabled phones from over 15 brands
– TrueComfort design for an optimal fit
– LED shines green, yellow or red for a quick battery check
The Images –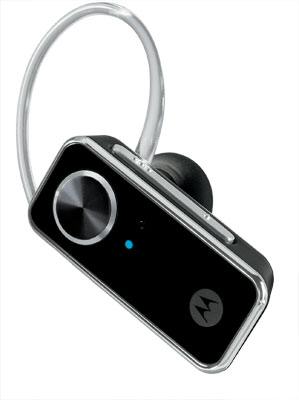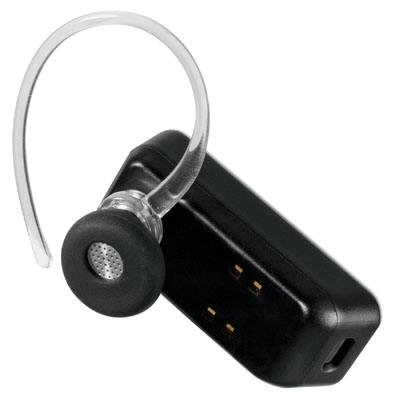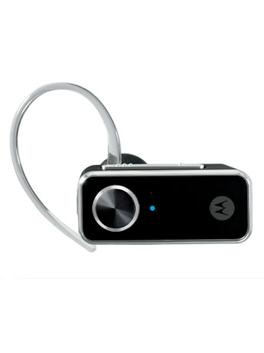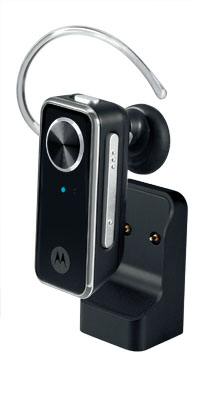 Source – Motorola