What's the Hype: HypeCall service at Skype prices, works with all phones, networks & countries
Hey it is time to Hype yourself up with the cost free system called Hypecall, Hypecall mobile telephony at Skype prices is basically what this is all about which works on all mobile phones, all networks and in every country.
This a new system that is aiming to revolutionise the world of mobile telephony where it will transport Skype's appealing cost structure to the mobile phone, so to put it in plain English HypeCall.com is a mesh-up of Skype and traditional mobile phones.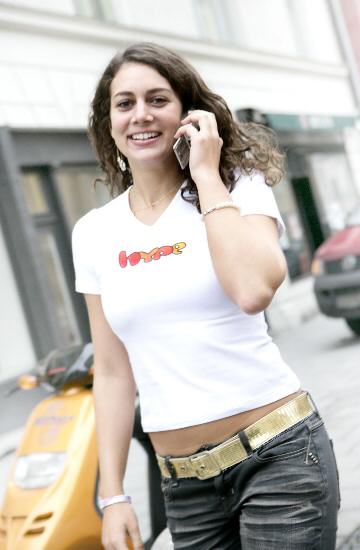 This is all good because it will utilize the Skype technology on the background and will enable users to use their own mobile phones and talk to their international friends at Skype prices.
What Hypecall.com say –
"Hype is currently holding talks with many parties in order to speed up the market penetration. At present Hype is closely associated to one of the largest soft drinks manufacturers in the world. Hype is currently increasing its capacity to handle the overwhelming demand".
What their website says —
How does it work? On your phone
– Find your friends number on your phone
– Send us the Vcard or SMS
– Your phone will ring – pick up & start talking!
What does Hypecall do for me?
– Make free or very cheap international calls on your mobile
– Use your Skype on the move without a PC or being connected to one
– No need to install any software
– Enables you to call your friends using their SkypeID
– Instant phone conferencing
– Protects your identity
Via the Web
– Type in your phone number
– Type in your friends phone number
– Click "CALL" Your phone will ring – pick up & start talking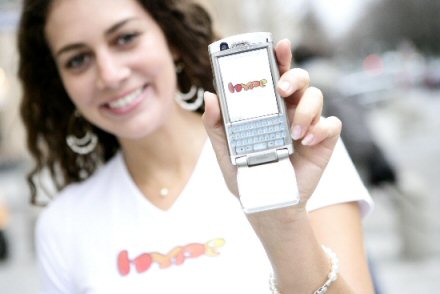 For more information and to try out Hypecall please visit www.hypecall.com — Please watch the video below also.
Phones Review Says — We have not tried this ourselves, we got this information sent to us via email. So if you use it and you do not like it please do not blame the messenger, but on the other hand if you do use it and love it, then please do tell us all about it in the comments area provided below.
Source — Giorgonews via www.hypecall.com