Calorie counting text service announced by Orange UK
A new UK text service is to be launched which will allow a user to monitor calories in the food you consume while you are on the go announced Orange. Sometime this year Orange will begin their new service call e-diet which allows Orange customers to text in what they are about to consume and will in turn receive the calorific value to make sure they stay on track.
It hasn't been finalised as yet but Orange's e-diet service could be either subscription based or advertising funded. Orange used the example of a bride trying to fit in her wedding dress and looking to lose weight, she will be able to text the service to receive instant access to calorific count; the Nokia N95 will be able to take a picture of a barcode and send it to Orange to receive the same info.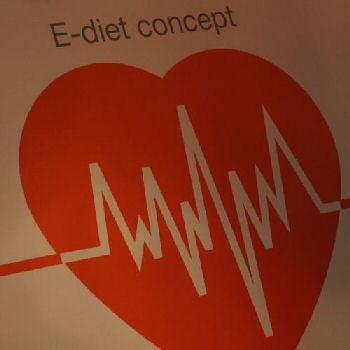 A spokesperson for Orange said: "From a technology stand point it would be very easy – but we must make sure there is the whole experience"
Source — pocket-lint