LG VX8610 with internal Bluetooth headset spotted
Verizon are prepping a successor to their Chocolate that hinds a little surprise, the LG VX8610, you've probably seen images flying around or maybe heard it mentioned from time to time with the promises of a media- centric slider style handset with an integrated Bluetooth headset which is supposed to charge by the integrated docking system when not in use.
Not so unique in the mobile arena these days, however, enough to be a big deal as far as U.S carriers go. And well a perfectly decent mobile handset would be totally ruined should its headset be unsightly and awful, so we are hoping LG use their brains and put some thought behind their entire package. Images below show the LG VX8610 handset and the headset and dock.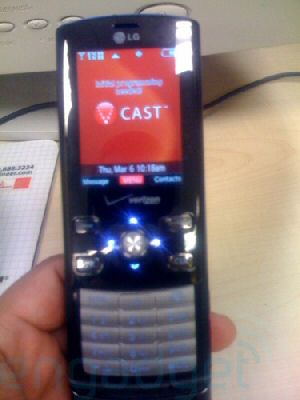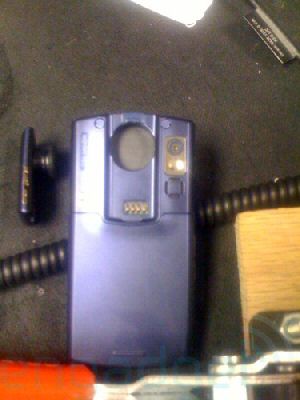 Source — engadgetmobile