Classic live images of the Nokia 7310 Classic mobile phone
So here we have the first available live image of the Nokia 7310 Classic mobile phone, a member of Nokia's fashion series it is of a candy-bar design much along the same lines as the Nokia 6300, but with a thicker border, and to be honest doesn't really look that much to write home about.
The Nokia 7310 Classic runs on Symbian S40 and rather disappointedly incorporates a 2 megapixel camera, Bluetooth 2.0 with A2DP, a 2 inch 262k QVGA colour display, and USB, but nothing like Wifi, and there is a 3.5mm headphone jack which is good to see with these classic handsets.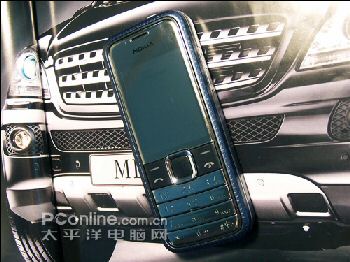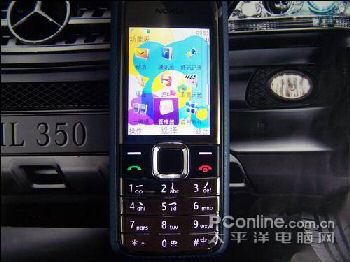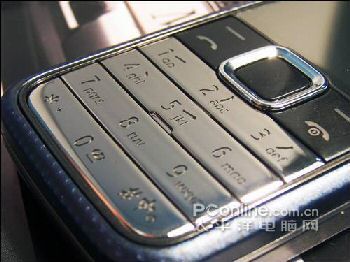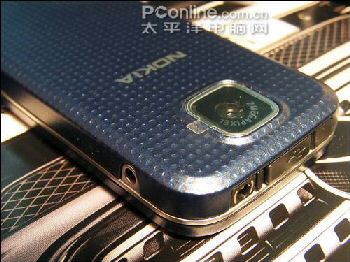 The Nokia 7310 Classic measure 106.5 x 45.4 x 11.95mm with a weight of 80.17 grams and the word being bandied about is it will have a rough price of $260.00 when it becomes available,, which is roughly about the same price tag as the Nokia 6300 when it came out as well.
I just can't seem to get that excited over this one as there are so many more exciting mobile phones about to hit the public arena with 5 megapixel cameras. So if you have a few bucks to spare maybe wait for something better to come along unless you are an ardent Nokia Classic fan on the lookout for a classic of course.
Source — mobilewhack