Airremote enables Apple iPhone to act as remote control for home
Is Apple trying to take over the world? It seems as if Apple wants a finger in every pie they can get their hands into, what with their Macbooks ,iPhone, iPod, and accessories, and now they want to take over control of your living room. So just how do they intend to do this, well by replacing one of a home's most treasured possessions, the remote control!
Yes Apple is looking to have their iPhone replace the humble remote control with a new app for the Apple iPhone which is due to launch when their much talked about Apple Apps Store goes live on July 11th.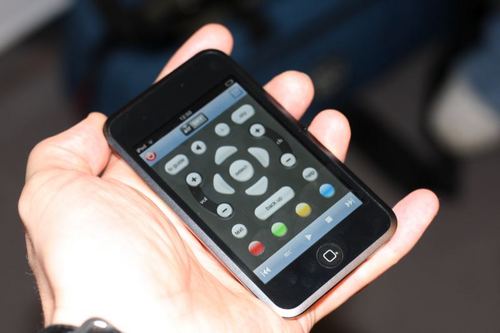 This new app is known as Airremote, and the software along with its box of tricks will have you digging deep into your pocket for the princely sum of £150.00. So what does Airremote give the user? It will give you an interface on your precious Apple iPhone or iPod Touch which will allow you to take control of your TV, Sky digibox, and even the home lights.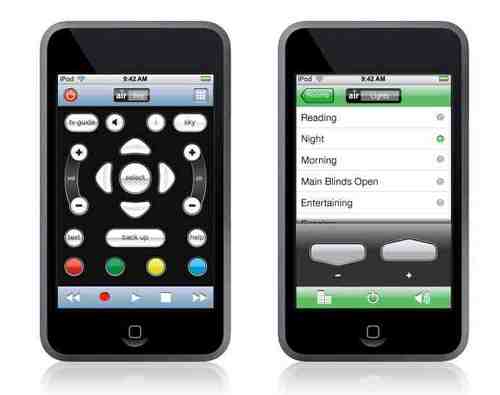 Basically what Airremote does is replace the need for an all-in-one remote like say the Philips Pronto, and is only available as software or kit offering. The software only system can work any device which is WiFi enabled, while users looking to use the system with their Sky or TV will need to connect a box which connects their Sky box to their wireless network.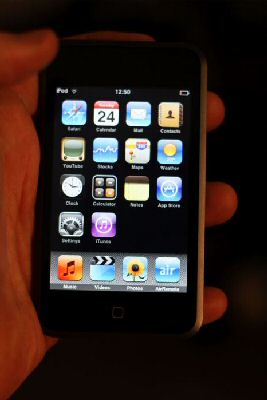 Source — pocket-lint