Bug-less Opera Mobile 9.5 due tomorrow 17th July
Those who are awaiting the holy grail of Windows Mobile browsers, Opera Mobile 9.5 probable already know that it isn't ready and weren't released on the date specified previously. I'm guessing they had all set their alarm clocks and constantly refreshed the Opera site wondering what was going on.
Well unfortunately opera has been dragging their heels and didn't make the deadline as they are apparently beating up some last minute bugs that dares to infest the browser before the finally unleash much sort after beta upon the mobile world.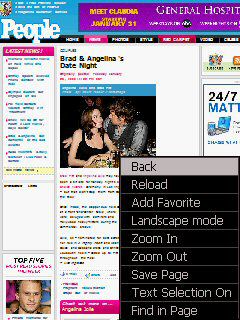 So Opera fans you'll just have to reset those alarm clocks for the 17th July (tomorrow) because that's the new expected launch date, so don't say you haven't been told.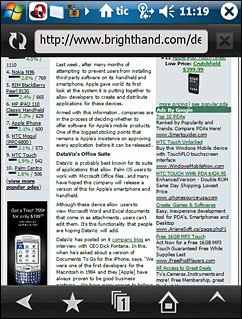 Opera delays to kill bugs before launch? Why that almost sounds as if a software company actually cares about user experience, and to be honest that is exactly what it is because we are taking about Opera aren't we?
Get ready for that bug free experience with Opera Mobile 9.5 hitting the net waves come tomorrow.
Source — wmexperts