Unbranded X908 with dual SIM and 3X Optical zoom
The X908 is one intriguing with mobile phone to come out of China, with a blend of a full size camera lens and mobile phone. GMSArena gave the X908 the once over and here's what they came up with.
The X908 packs dual SIMs and a built in analogue TV turner making it a tasty little package. The 3X optical zoom lens on its rear, along with a 2 megapixel camera on its front should probably place the X908 as a high end mobile phone.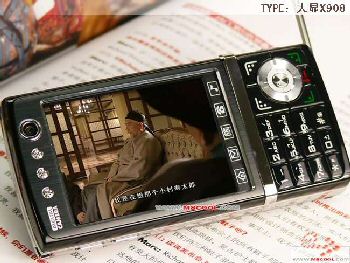 Though as yet an unidentified brand the X908 sports a 3 inch QVGA TFT touch-screen display, along with those dual SIMs comes dual microSD slots, built-in FM radio and Bluetooth A2DP. The lucky user will also find the X908 packs a NES emulator which lets the user play Nintedo games.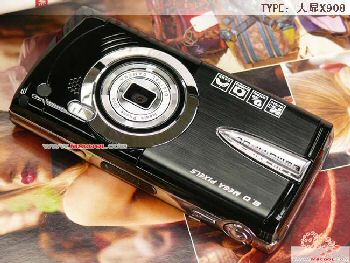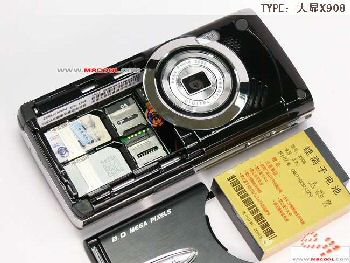 Size wise the X908 is 115 x 55 x 20mm and weighs 140grams. Unfortunately the big downer in the lack of 3G and dual-band GSM support; as yet it isn't know if the X908 will make it to the European markets.