Finally Sony Ericsson may release PlayNow Arena!
It would appear that Sony Ericsson is finally just about ready to release the long overdue PlayNow Arena mobile media store in one or two European locations. Seems to be several of these online stores popping up now that the Apple App Sore is online.
Anyway, SEMC Blog has grabbed the stats and a few screens on both web based and mobile based versions of the Arena client, although it bets the question as to why Sony Ericsson has taken so long to get this underway.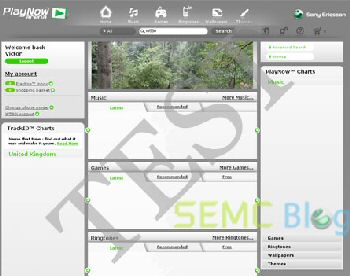 So, PlayNow is a unified portal for purchasing images, music, and games, great, but not exactly original is it? It's vaguely interesting that many modern Sony Ericsson mobile handsets should have a tight integration with it out of the box.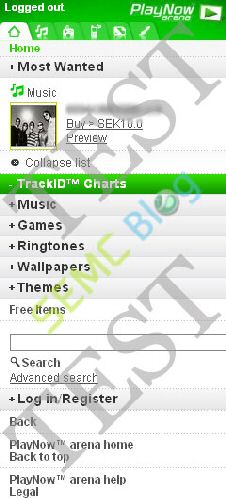 N-Gage can use the excuse the gaming community aspect took longer than anticipated to build out, but PlayNow is not much more than a glorified store so should have easily been released ages ago.