Top download places on Apple App Store is mobile games
It looks as if Apple iPhone users are all about mobile gaming as according to the latest download figures from the Apple App Store video games have dominated the paid app sales chart and captured seven of the top ten places.
Information Week states the most downloaded paid app is SAGA's Super Monkey Ball, priced at $9.99. Super Monkey Ball is a game whereby the gamer guides a monkey through mazes using the iPhone's accelerometer for navigation.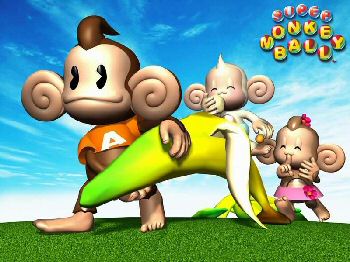 The second most downloaded mobile game for the iPhone was Texas Hold Em, third place goes to Crash Bandicoot Nitro Kart 3-D with Pangea Software's Enigmo taking forth position.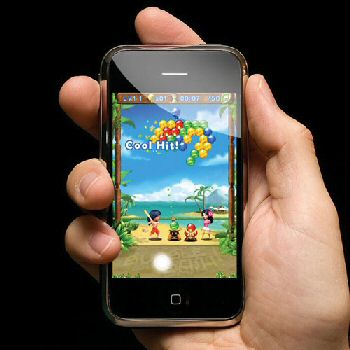 Mobile games were also top of the free downloads on the App Store with the top spot going to Tap Tap Revenge, a music orientated game similar to Guitar Hero.
The iPhone will certainly help Apple garner a major proportion of the extimated $4.5 billion mobile game market, but it still has a way to go to competing with the likes of the Nintendo DS which shipped 20 million units while the iPhone has shipped 7 million.