Mysterious Sony Ericsson full touch-screen mobile appears again: video
Back in May there were rumours surfing the net waves of a mysterious Sony Ericsson mobile handset that sports PSP type icons. Well apparently according to MobileWhack, Se-nse got hold of a new updated video, which shows it, isn't the PSP phone.
What we can tell from the captured image is that the mysterious Sony Ericsson mobile phone incorporates a two-way mechanism much like the N95; slide down to allow access to multimedia controls, slide up for use of the mobile's camera.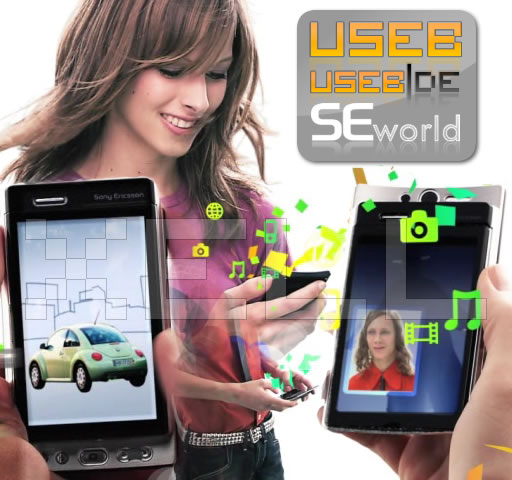 The interesting thing is there also appears to be a third slide that hides a QWERTI keyboard. Looks like a fairly neat design, but as usual as with these types of net rumours we'll wait and see what actually transpires.
Does make you wonder if Sony Ericsson will come out in the open with their choice of this touch-screen monster or an evasive PSP phone though. The original video is below.