iGrip Universal mobile phone car mount reviewed
With all the laws coming out concerning mobile phone use while at the wheel of a vehicle more and more people are using hands-free devices. It is safer to use a hands-free accessory whilst driving but sometimes it is handy to have your mobile phone within reach.
For instance if you use GPS software on your mobile phone, well to make sure your mobile handset is in the prefect place for you there is the iGrip.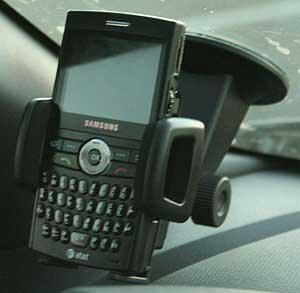 iGrip make numerous vehicle phone mounts and the type you choose depends on the vehicle you are driving and what your needs may be.
The iGrip Universal Mount has a large suction cup fixing so it remains wherever you place it, it can even be mounted on a window or on the dash via the included adhesive platform.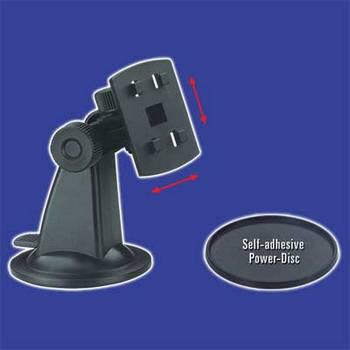 The suction cup features a locking mechanism that attaches it securely to your windscreen. The grip for the mobile phone has two extensions on the bottom to stop your phone from sliding out, while two foam-covered arms squeeze in on the phone to hold it in place.
For full review of the iGrip go here