Possible future video phone? Sony Ericsson takes a look
Wouldn't it be great if your mobile phone could take care of virtually everything, say like taking video than isn't just a short clip but more like using an actually camcorder?
Well it is beginning to look like at some stage in the future this may well happen if Sony Ericsson has their way with this new concept video phone.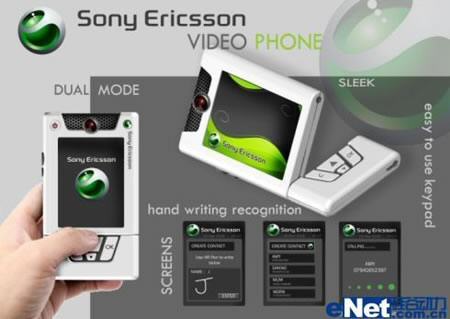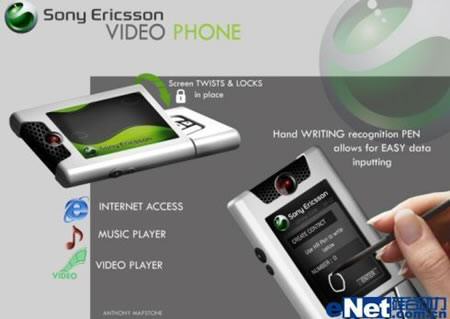 Not sure if Sony Ericsson is actually working on the video phone or not, but as it is supposed to be a mobile phone, video recorder, still camera, PDA and a music player all-in-one neat looking handset, let's hope that Sony Ericsson is indeed looking into this.
Source — designlaunches via slashphone