Eyes will love the Motorola Z12 phone: concept or real
Now we know many mobile phone users, especially those who love Motorola will love the stunning Motorola Z12 concept phone; the question is "Is this a concept or indeed a real handset coming soon?
Looking at the design has me on the edge of the seat; it is sleek and pretty damn sexy if you ask me. The clever design of the keypad looks efficient and simple, the design is from someone called Kizazzz so hats off to Kizazzz.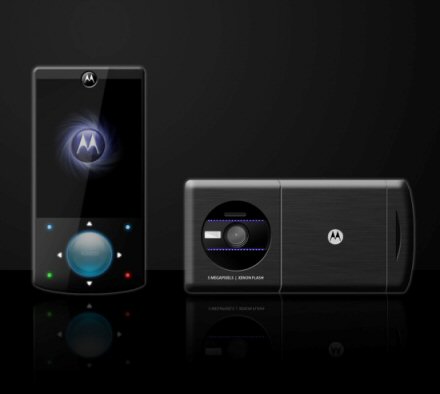 Some of the main features on the Motorola Z12 Concept Phone include a 2.8-inch display that boasts of 16M colour VGA resolution, 5MP camera and touch-sensitive keypad.
The little picture above shows that it is coming soon, so is this a concept phone or a coming soon phone?