Touch HD Touch 3G Touch Viva 3 from HTC
HTC Touch HD is now official, and is a high definition screen and touch based navigation only. The HTC Touch HD runs on a 528 MHz Qualcomm CPU with 288MB of RAM; a quad-band GSM and dual-band handset with 3G HSDPA support.
HTC's Touch HD uses TouchFLO 3D, a 5 megapixel camera, WiFi, GPS, Bluetooth with EDR and A2DP, and microSD slot. As yet though no word on price or availability.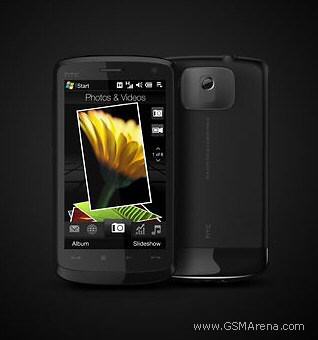 Another mobile phone is the HTC Touch 3G which obviously adds some 3G goodness to the original HTC Touch along with a 3.2 megapixel fixed focus camera, GPS with aGPS support, 3G with HSDPA, and TouchFLO 3D interface.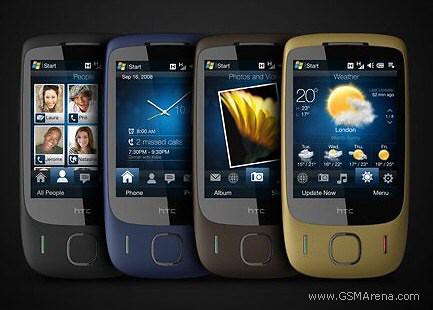 Lastly there is the HTC Touch Viva, a virtual twin of the HTC Touch apart from it features a new version of the TouchFLO interface, which seems to be a simpler version of the TouchFLO 3D.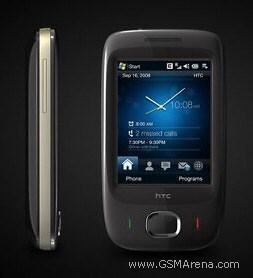 Source — GSMarena