Nokia N82 finally gains v30 firmware update
Following on from the v30 upgrades for the Nokia N95 and Nokia N95 8GB, the Nokia N82 just got its v30 firmware upgrade as well.
The Nokia N82 v30 firmware update is similar to the others but not quite identical as the N82 v30 update includes a more stable Flash Lite3, new Music player visualisations and increased speed and overall performance, Maps 2.0, Share online 3.0, less sensitive auto-screen rotation, and better battery life.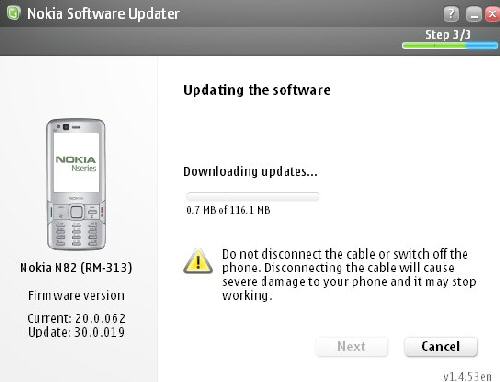 It's a shame the dim display feature hasn't been given a fix, however the User Data Preservation being in place means the user shouldn't have to restore data, apps, or settings.
Source — allaboutsymbian