SanDisk Mobile Ultra memory cards
The leader in flash memory, SanDisk, has available their SanDisk Mobile Ultra microSD, and Memory Stick Micro M2 flash mobile memory card, and these are available in 2GB, 4GB and 8GB making them the industries first premium storage cards for the mobile phone.
Vice president, mobile research, Strategy Analytics, David Kerr says: " These products further prove SanDisk's ability to anticipate changing user needs and provide the market with the right mobile storage solutions at the right time."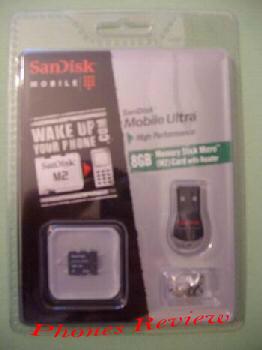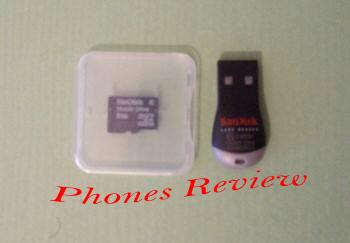 With 8GB of digital storage consumers with be able to store up to 21 hours of video, 1,200 images, or 1,000 songs of their choice. SanDisk Mobile Ultra memory cards range from £14.99 up to £59.99 and are available via various retail outlets throughout the UK as of June 2008.
For further information on the SanDisk range visit www.sandisk.co.uk