Phone 4u state Sony Ericsson C905 in UK in early October
Phones 4u, one of the UK's leading mobile phone retailers has announced that the Sony Ericsson Cyber-Shot C905 mobile phone is prepared to invade the UK sometime in October.
Sony Ericsson's Cyber-Shot C905 sports a new 8 megapixel lens including Xenon flash along with a host of photo friendly features, GPS with geo-tagging, video calling, WiFi, Bluetooth, TV out, and HSDPA.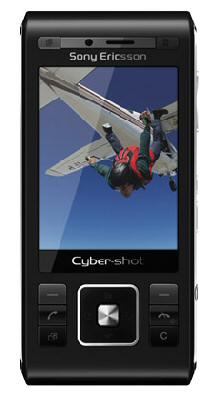 The United Kingdom can expect to see the Sony Ericsson Cyber-Shot C905 as early as the 10th of October, however as yet there is no word of any pricing.
Source Phone 4u