Nokia Comes with Music artists worry over royalties
The launch of Nokia's Comes with Music is good news for music orientated fans, but apparently some of the artists are a bit disgruntled with the deal, as artists fear they may not receive a large enough royalty from the proceeds.
There is a catch for the potential Comes with Music owner as well; they will be required to fork out a one off £130 for the new mobile handset and sign a contract for 12 months, and after which they can only continue to download only if they purchase another Nokia product.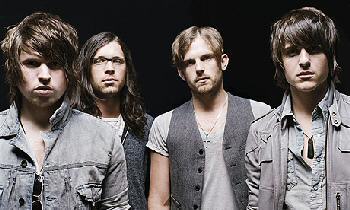 Details of Nokia's deal with the music industry is unavailable but it is presumed Nokia will pay record companies a small fee for each song downloaded, but some industry observers wonder just hope Nokia will turn a profit from this.
Source — Guardian