Sony Ericsson Cyber-Shot unknown handset in images
The guys over at CellPhoneSale have posted a few images that give us a look and an as yet unknown Sony Ericsson mobile handset. This un-named Sony Ericsson handset is definitely a CyberShot with what appears to be at least a 5 megapixel camera with Xenon flash.
Unfortunately as it is unknown we don't have anything specs wise other than it is definitely a CyberShot, is new, and in coming from the Sony Ericsson stable.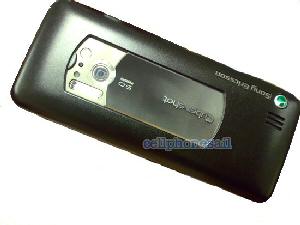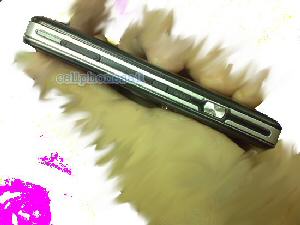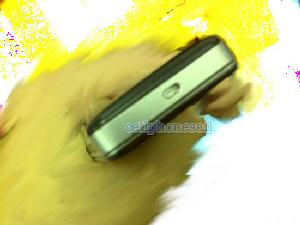 One could presume it will at least have all the standard features they Sony Ericsson usually offer with a CyberShot camera phone, and who knows, once some of its specs do get leaked it may turn out to be a 3G model. One thing we know for sure though, and that is this is not the Sony Ericsson Kate.
Source — semcblog