LG KC780 official images and a few specs
Over the last few weeks we've seen several leaked images of the LG KC780, but now we have some official LG KC780 photos for you to drool over, and as we all know the LG KC780 is the successor to the LG KC550 and aims for the mid-range.
Obvious to most the LG KC780's main focus (excuse the pun) is its 8 megapixel camera with auto-focus which is capable of shooting D1 720 x 480 pixels resolution video footage at 30 frames per second, and include face detection, ISO 1600, image stabilisation and Beauty shot.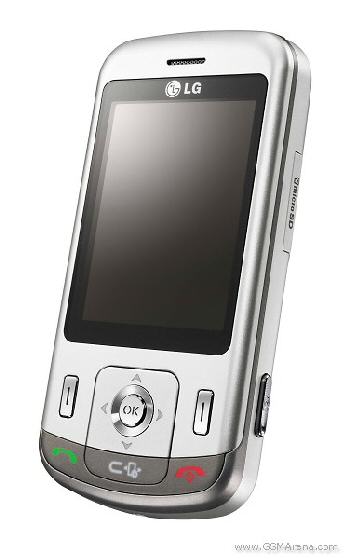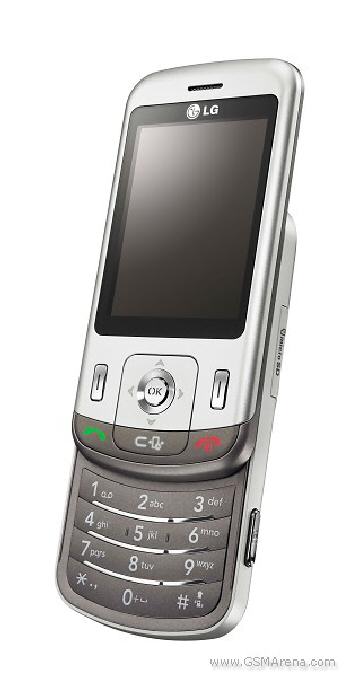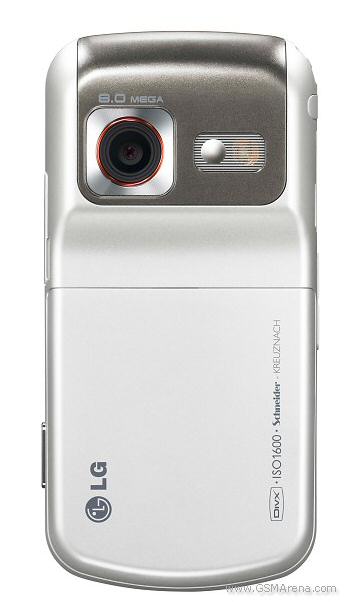 The LG KC780 can also stream live video over a Bluetooth connection with the users PC, which means your LG KC780 can actually become your own personal on the go webcam. Still no word on price, bit is expected to begin shipping in November.
Source — GSMarena