Nokia XpressMusic 5800 Tube gets reviewed
Nokia seem to have designed the Nokia XpressMusic 5800 especially for delivering their Comes with Music service, but the Nokia XpressMusic 5800 isn't just about Nokia's new music service.
When you look at it, the Nokia XpressMusic 5800 targets all other touch-screen mobile phones including the Apple iPhone and Windows Mobile along with a few dedicated audio players from lesser named companies.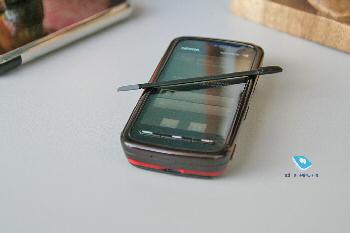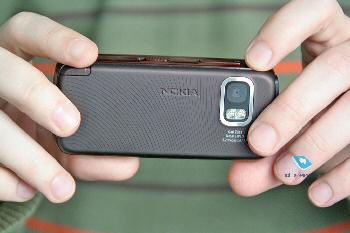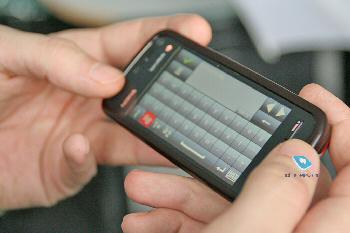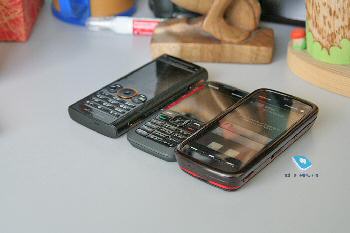 Nokia slashed the XpressMusic 5800's price to where no one else will want to compete on price, but apparently the real reason for the price slash is Nokia want to clean up the industry a bit as half dead manufacturers that focus on touch sensitive solutions won't be able to survive the arrival of the Nokia XpressMusic 5800.