BlackBerry Storm delayed at Verizon mid-November launch expected
Here's the latest on Research In Motion's Blackberry Storm and its destiny with the Verizon Wireless network. Apparently the BlackBerry Storm just entered technical acceptance with Verizon and that process usually takes around three to four weeks.
Furthermore the BlackBerry Storm has been delayed a further three to four weeks internally while they work on its kinks and bugs, and general polish up.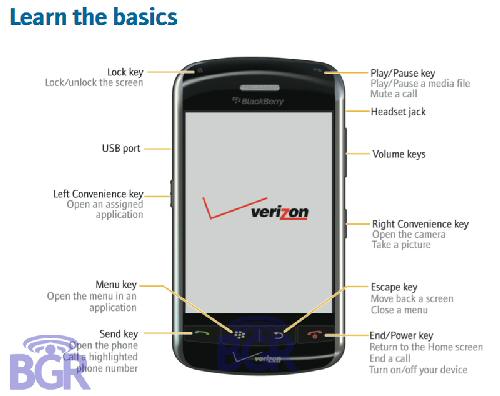 So, taking this into consideration Verizon Wireless is probably looking at about a mid-November launch. The guys at BGR have verified and confirmed this information so it's pretty accurate.
Also, there is word that someone else, who is yet nameless, has increased their marketing budget for the Strom just to have a dig at Verizon for the delay on the BlackBerry Bold, although this has yet to be confirmed.
Source — BGR