Sharp 9225H qwerty handset is more like a mobile PC
Sharp unveiled their new 9225H full QWERTY keyboard mobile phone at CEATEC 2008; designed by
Softbank, the Sharp 9225H is a book style mobile design that resembles a tiny laptop.
The Sharp 9225H features a 3.5 inch VGA internal screen, multimedia player, 2 megapixel camera, an in built 1seg TV tuner, e-mail functionality, and microSDHC expansion slot for loading up tunes.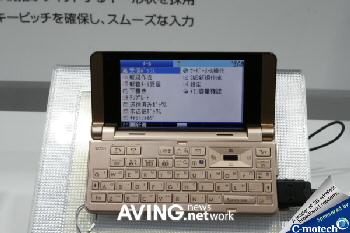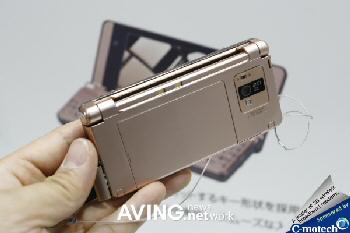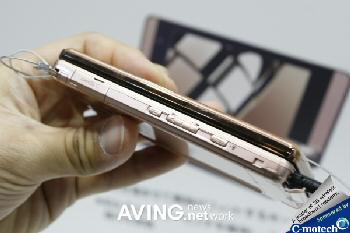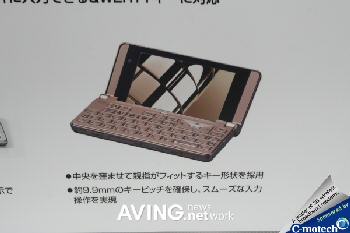 As yet there is no word on either pricing or availability for the Sharp 9225H full QWERTY mobile handset. Personally, judging by the images it doesn't look too bad a piece of equipment, more like a personal organiser than your standard handset, although the external screen does look to be a tad on the small side.
Source — aving