Another look at the Sony Ericsson Filippa Cyber-shot handset
The Sony Ericsson Fillippa, the Sony Ericsson mobile phone formally known as Kate, not a great deal known about the Fillippa so far, but we do have a few photos for you Sony Ericsson lovers to look over.
The Sony Ericsson Filippa is a Cyber-shot UI 2.0 mobile handset featuring a 5 megapixel camera, QVGA video, active lens cover, 2.2 inch scratch resistant mineral glass display, dedicated camera keys.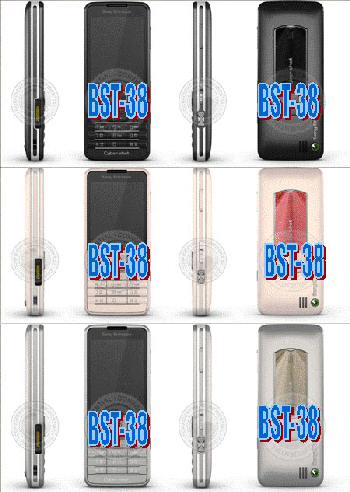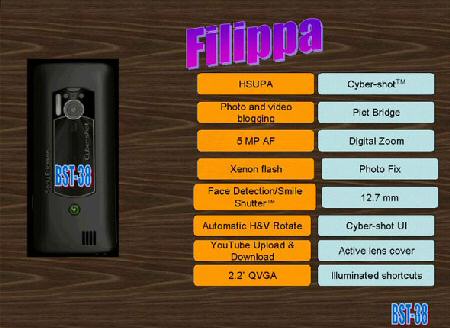 The Fillippa also offers TV-out, illuminated imaging shortcut, BestPic, face detection, Photo fix, M2 slot, and 140MB internal memory.
As yet you'll have to make do with these images as there's no word on availability or pricing.
Source — semcblog