T-Mobile G1 updates skips RC28 to RC29?
There are a few out there still waiting for T-Mobile's RC28 update to hit their Google Android G1, but one lucky reader has beaten all else. A G1-er known as KoSoVaR is sitting quite pretty when they received their over the air update.
Apparently, when KoSoVaR rebooted his T-Mobile G1 actually stabilised at RC29. At this moment it is hard to say what this new RC29 has that's new, but if we happen to hear anything about bug fixes and the like we'll let you know.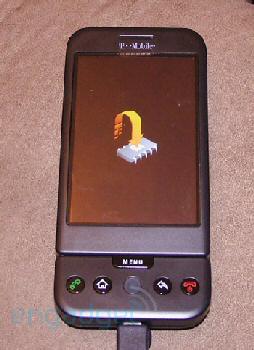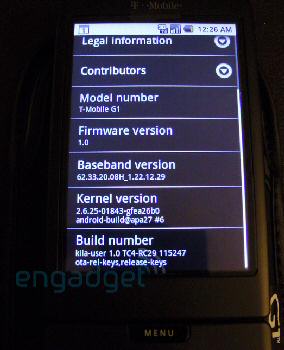 Oh, also apparently another G1-er has got the RC29 which took five minutes from start to end and rebooted just once, while other sit waiting and waiting.
Source — Engadget