Samsung upcoming handsets for US
Always nice to know what is coming, so how about the Samsung line-up for the next few months for the US. The guys over at PhoneArena have just done that and posted what much be virtually Samsung's complete list for the US market.
So here's what you can expect to hit the US market in the next few months from Samsung…for AT&T, the Samsung a777 and Samsung a867 Eternity…for Verizon Wireless, the Samsung i770 Saga, the i910 Omnia and the u810 Reknown…for T-Mobile the Samsung Behold.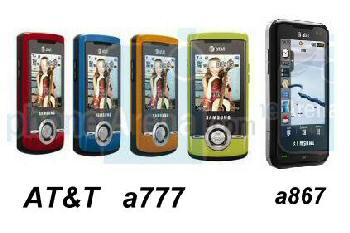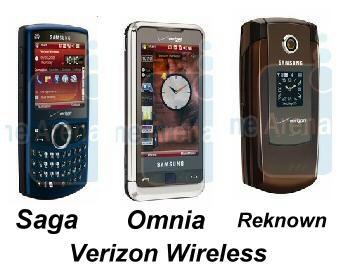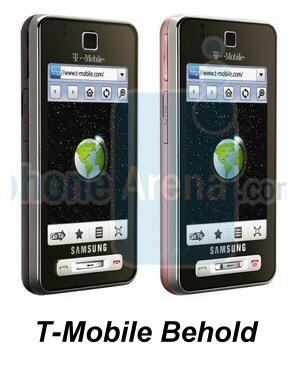 And new in the Samsung list is the Samsung R600 Hue II for Alltel, a flip phone with 2 megapixel camera, and removable covers. That's it, except to see these over the next few months.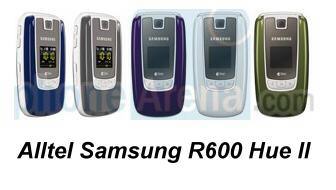 Source — phonearena