Nokia E75 gets leaked and newly pictured in wild
The Nokia E75 side sliding QWERTY packing handset has just been seen in the wild and newly pictured, giving potential buyers some new visuals white they wait for Nokia to finally push the Nokia E75 put into the public's hands.
The Nokia E75 sports a decent 2.4 inch screen, alphanumeric keypad with a sliding QWERTY keypad for ease of texting and emailing, apparently a 3.2 megapixel camera, and possibly WiFi.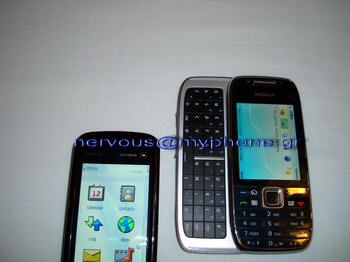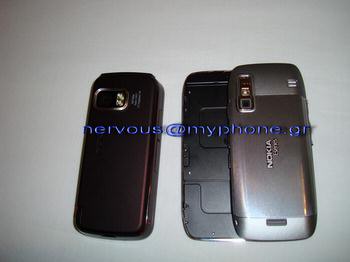 There isn't a great deal of new information on the Nokia E75 at this moment, but it's good to see some nice clear images being leaked, also the pricing and availability is still a no go announcement wise, so we'll keep you informed when it does.
Source — dailymobile