CTIA 2009: Kyocera G2GO M2000 & Laylo M1400
This is not an April Fool's joke but indeed very real, yes say hello too two new mobile phones from Kyocera, they have just introduced the Kyocera G2GO M2000 & Laylo M1400 at CTIA 2009 and both of these phones offer slide designs which look very good indeed.
Looks like things are hotting up in Las vegas, here are some features that these phones offer; the Kyocera G2GO M2000 has a slide-out full alphabetic keyboard and a 2.4-inch display, according to Cnet they say that this design may be a little cramped; other main features include e-mail, speakerphone, messaging, 1.3-megapixel camera, microSD card slot, WAP browser, voice dialling, personal organizer, Bluetooth with stereo, 500-contact phone book, 3G support and a music player.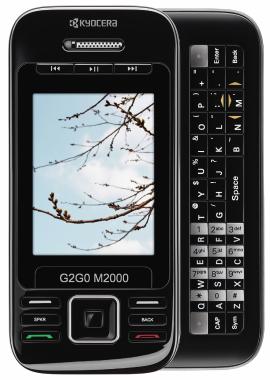 The Kyocera Laylo M1400 on the other hand features a slide-out standard numeric keypad, 2.2-inch display, Bluetooth, 500-contact phone book, VGA camera, text and multimedia messaging, speaker-independent voice recognition, speakerphone, WAP browser, instant messaging, personal organizer and a voice memo recorder.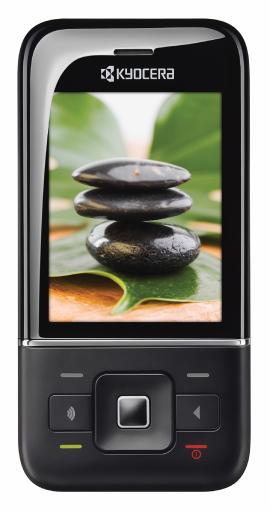 Both of the above phones are CDMA, we are not sure as of yet who will carry these new phones, nor do we know the price and release dates; we will keep you posted.