Microsoft expands Bing Search Engine to Mobile
Microsoft Bing has been doing well against the likes of Google, but according to a post on istartedsomething Microsoft is taking Bing into the mobile arena.
They have posted a couple of images of what is presumed to be a Mobile Bing client for Windows Mobile handsets, and is hoped no doubt to replace Live Search.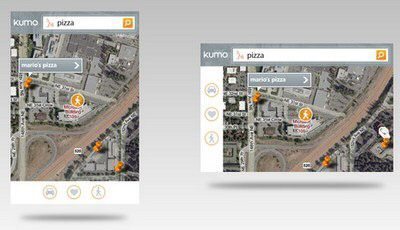 Furthermore, word has it that Mobile Bing isn't going to halt with Windows Mobile as it has aspirations for moving to BlackBerry and Verizon's BREW. No doubt Microsoft has other aspirations for Mobile Bing as well and when we know more we'll pass it along.