Nokia E72 gets snappy and post colourful images
The Nokia E72 has been taking a few pictures and these pictures have been posted to the internet on flickr by the editor for Singapore's top tech magazine, HWM, David Chieng.
Chieng has managed to get hold of a Nokia E72 prototype and snapped several images using the Nokia E72 5 megapixel camera, and the pictures look really great.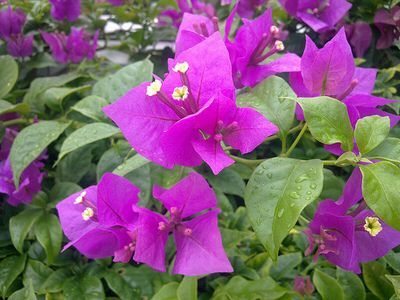 Apparently the Nokia N72 prototype was running firmware with the date June 5th 2009 version 021.009, which is definitely an early firmware, and if that's the case just think what image quality will be like with a later firmware.