iPhone 3GS White has overheating problem
In the past there have been reports of iPhone handset overheating, and the problem doesn't seem to have been fixed with the new iPhone 3GS.
An article on nowhereelse states white iPhone 3GS owners are now reporting overheating during a period of using GPS and 3G which results in decolourisation of the handset.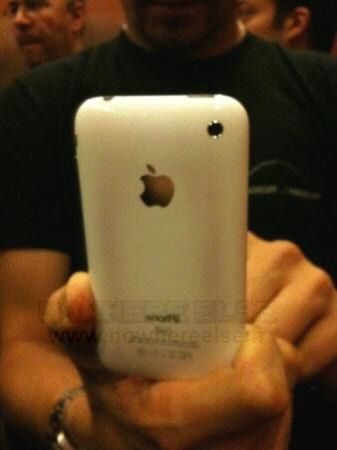 Obviously no one wants to walk round with an iPhone 3GS that looks scorched, so this problem does need looking into quickly. Anyone with a white iPhone 3GS experienced the same problem? If so feel free to drop us a line.