Sony Ericsson Rachael Android Snapdragon later this year
And yet another rumoured handset from Sony Ericsson comes to light today courtesy of mobil.nu, this time they report on the Sony Ericsson Rachael, which is rumoured to be announced later this year.
A few rumoured specs on the Sony Ericsson Rachael are, a Qualcomm Snapdragon platform, Android platform, and an 8 megapixel camera with auto-focus, HSPA speeds up to 7.2 Mbps, and a 3.5mm jack.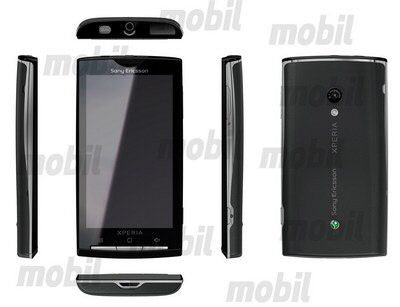 The Sony Ericsson Rachael is rumoured to be part of the XPERIA series and that's about all we know for now, but we'll be keeping an eye on this one later in the year.