LG GW300 Low end Feature Phone gets Pictured
Today we get a look at a new mobile phone from LG courtesy of an article over on unwired view, and is the LG GW300 handset which is a low end messaging feature phone.
The LG GW300 sports a 2.4 inch QVGA display supports 2.5G GSM, GPRS/EDGE connectivity, USB mass storage mode, Bluetooth, built in Facebook and email, and full QWERTY keyboard, there is apparently some kind of camera but that information isn't available yet.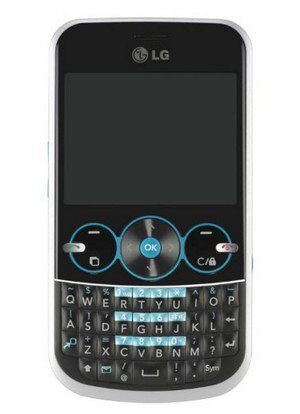 Other than that there are not many details to be had, and as yet no word on any availability or pricing for the LG GW300, but we suspect it won't be too expensive.