HTC Hero and myTouch 3G Battle in Pictures
The HTC Hero goes a round against the myTouch 3G today in a visual comparison fight thanks to the guys over at engadget mobile.
But is this a fair contest between the two as they say the HTC Hero seems to trounce the myTouch 3G.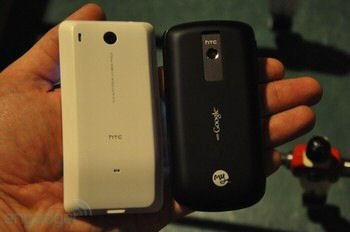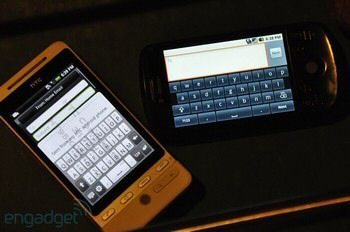 They got the old camera out and got snapping with these smartphones, and state that the myTouch 3G feels lighter, however, the HTC Hero feels "like a million bucks" and the myTouch 3G feels "a bit like a toy." So just hit up the link for all those photos.